Welcome to Aspen Blind Repair
No need to replace your broken blinds, let us repair them!
Aspen Blind Repair would like to welcome you to our website. We also want to make it known that you do not have to throw out and replace broken window blinds or coverings because they, in most cases, are fully repairable. Here at Aspen Blind Repair we repair your broken blinds, on our services page, you can find a list of repairs and services we provide. Aspen Blind Repair has been serving the Centennial, CO area for over 2 years now. We are an authorized repair center for 3 Day Blinds and provide the warranty repairs for their customers (Call Now For Details).  We are also equipped to repair most major brands, including:
Hunter Douglas
Graber
Comfortex
Levolor
Bali
Kirsch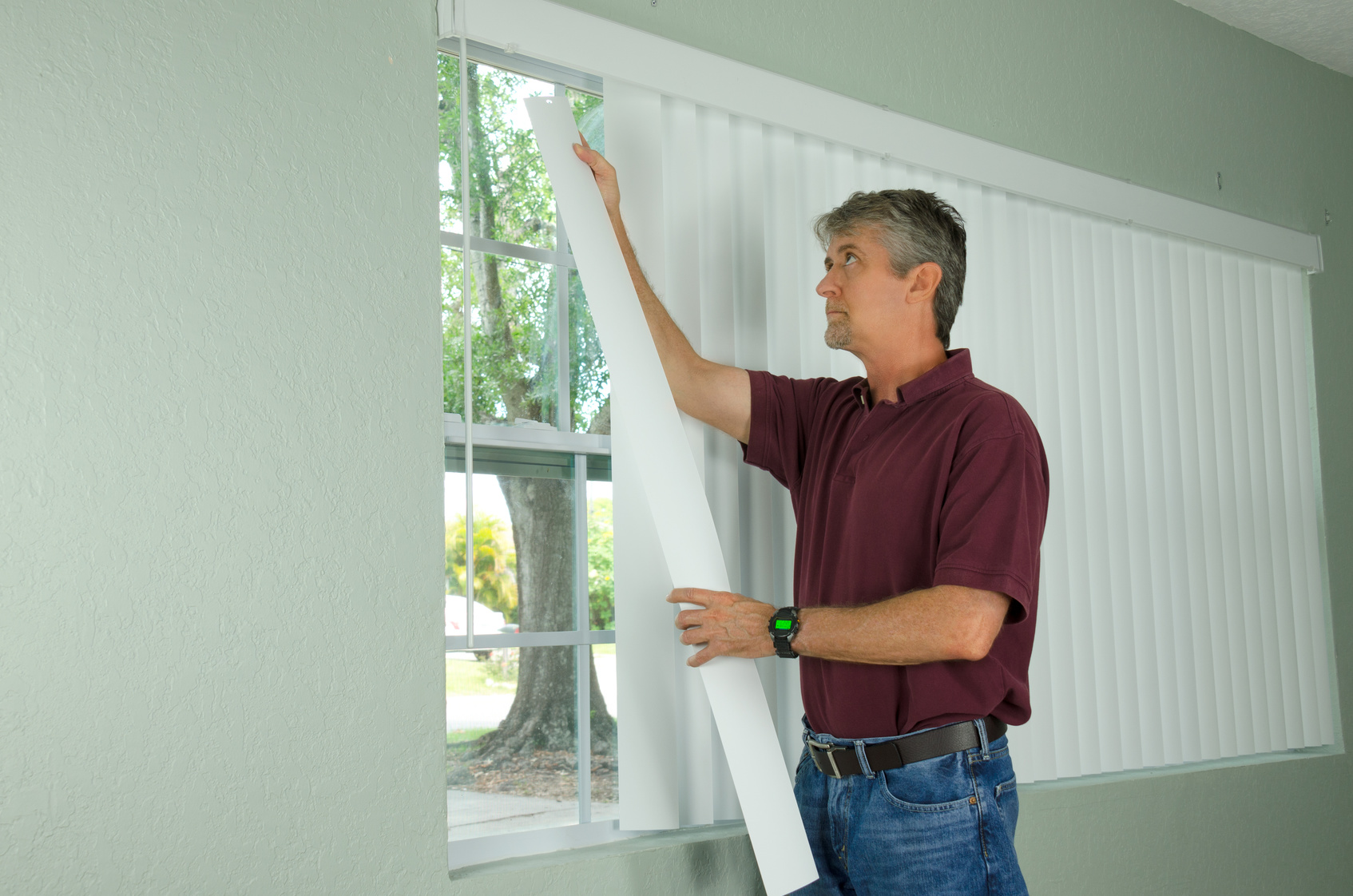 We have made a strong presence in our business market and are continuously striving to offer the best to our customers, something you will quickly realize when you choose us. Aspen Blind Repair has achieved success through the use of clarity and the understanding of our customers' needs. We know that you will find what you are looking for with our window covering and blind repair services because we stand behind our work and know that we will deliver the satisfaction that you're looking for.
Our company has developed highly customer service oriented practices because we believe that focusing on this will achieve the best results for our clients; we want them to succeed through us. Our employees are highly trained and committed to providing the highest levels of quality available. No matter how complex the job, we have the experience and knowledge to do it right the first time.
We are dedicated to providing you with the right solutions for all your window covering and blind repair needs. Our skilled professionals strive to offer our customers the latest in our field. We are always learning more and educating ourselves on the latest technologies and practices. This ensures that anyone who calls Aspen Blind Repair will be 100% satisfied.
In conclusion, don't replace your broken blinds, let us repair them. For any additional information you may need or to set up and appointment, please feel free to contact us.
We look Forward to hearing from you!